Time-Saving Amenities You'll Love
We endeavor to make your experience more than just "renting a clean, convenient kitchen". We've included tons of amenities and time-saving features that save you hours of time and hundreds of dollars so that you can concentrate on what you do best.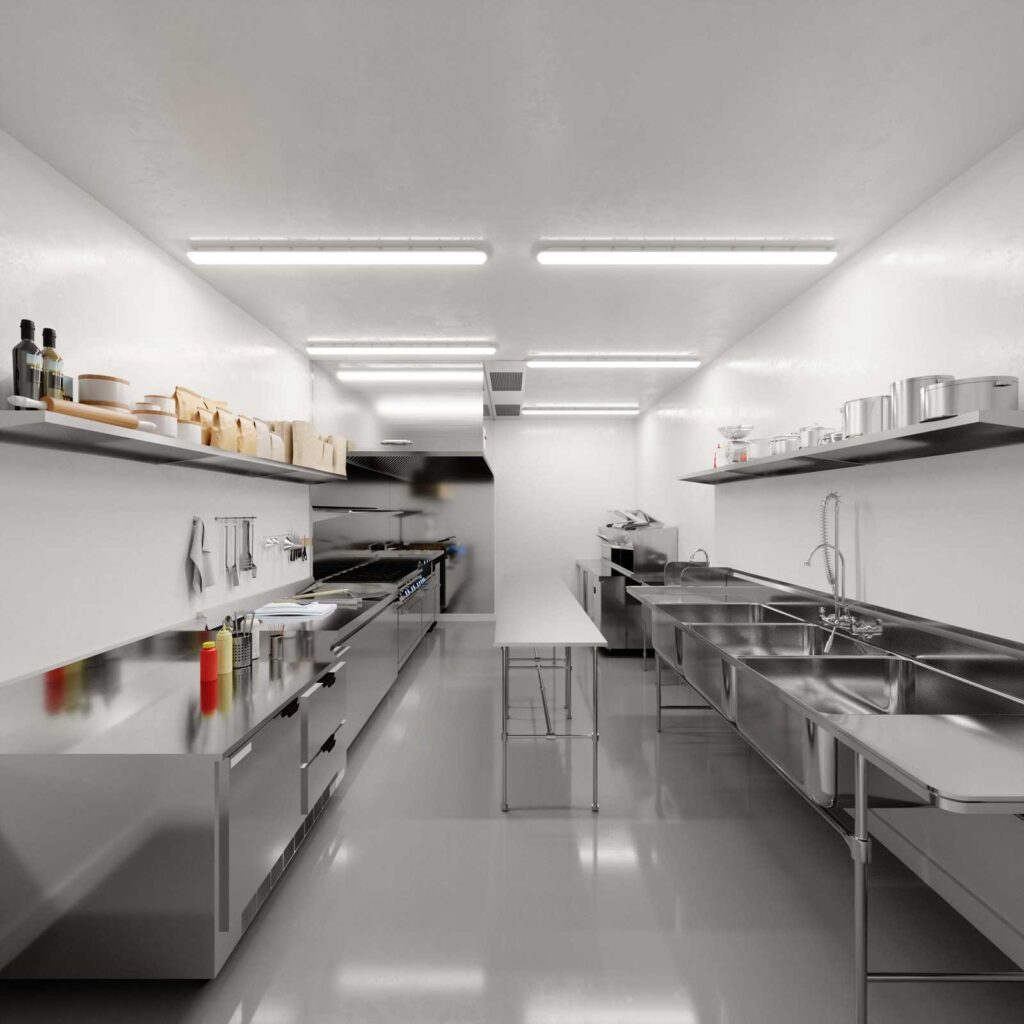 Here are just a few of the amenities you can look forward to — standard in all of our kitchens!
Floor Plan & Kitchen Specifications
Each of our kitchens at The Line is designed to help you work more efficiently and productively while maximizing space and ease of use. See our detailed floor plans and kitchen specs below: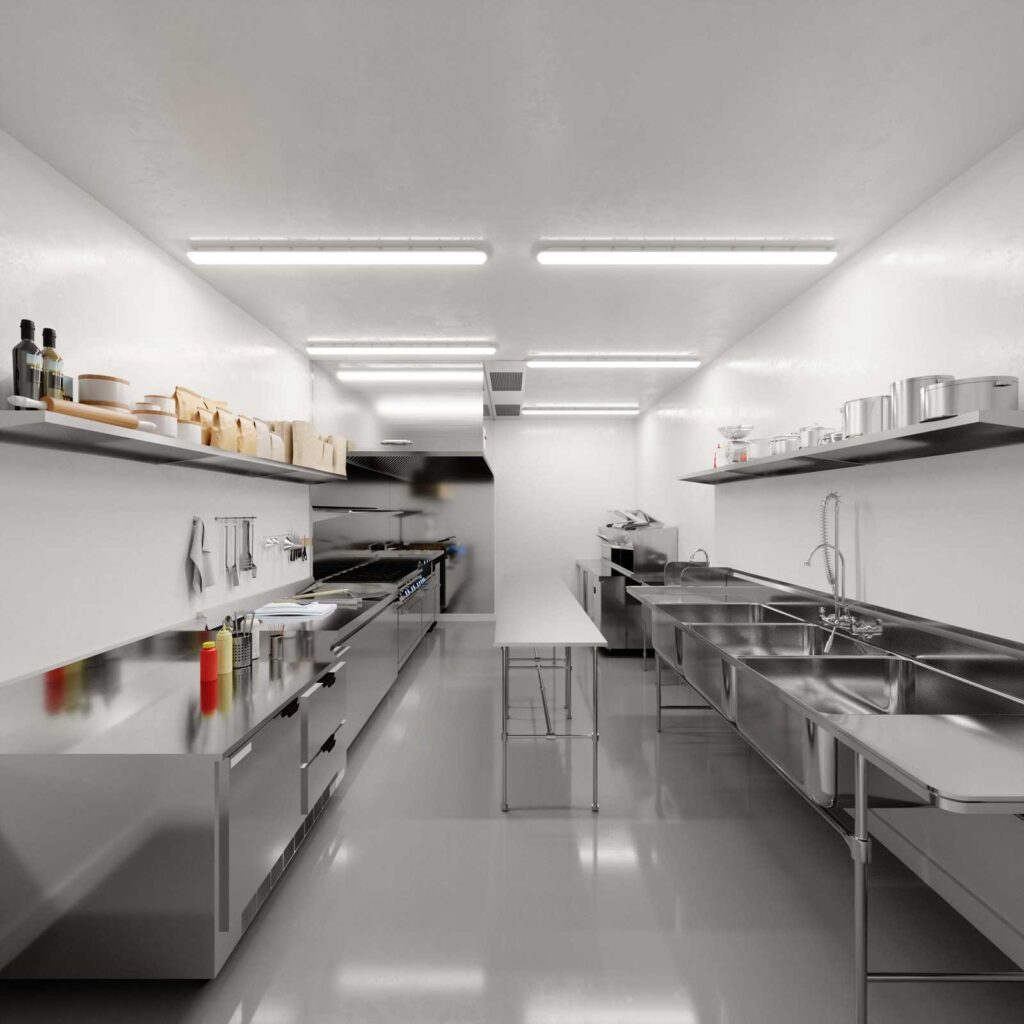 We rent kitchens and prep stations to cooks, chefs, caterers, meal prep chefs, food trucks, bakers and more, as well as canning/bottling and specialty food producers. Contact us if you're interested in learning more and let's create something that's perfectly tailored to your unique needs!