Do More of What You
Love — Cooking
The Line offers private, permitted commercial kitchens for pickup and delivery-only restaurants & food and beverage vendors of any kind. Let us help you get from vision to open in less than 30 days.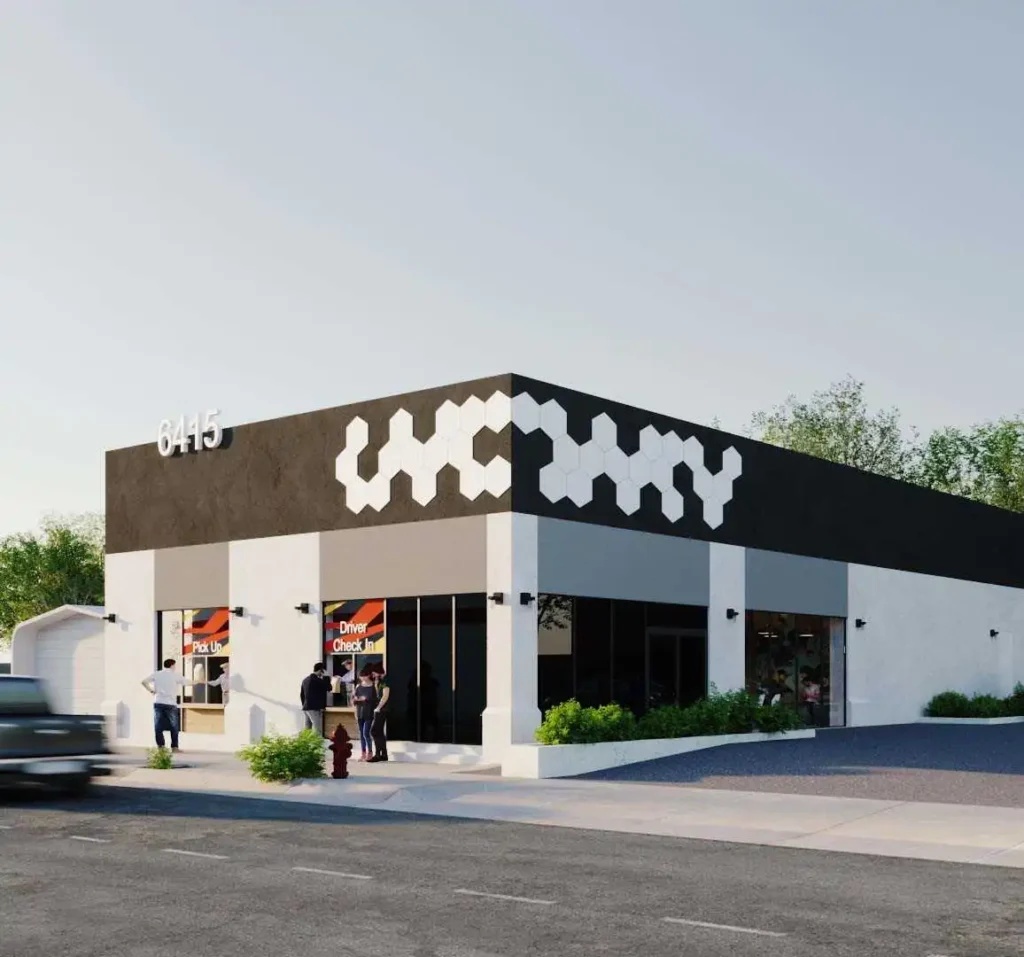 Artfully Crafted Meals with the Simplicity of Online Ordering & Delivery
The Line Kitchens Solution
Seamless Delivery from Start to Finish
All in One Platform — The Intelligence and Innovation You Need to Run and Manage Your Restaurant Business
Time-Saving Amenities You'll Love
We endeavor to make your experience more than just "renting a clean, convenient kitchen". We've included tons of amenities and time-saving features that save you hours of time and hundreds of dollars so that you can concentrate on what you do best.
Ready to start cooking with The Line?
Whether you're a baker, chef or caterer, we provide you with the space you need to create and launch your vision in weeks, not months or years.